In a world that is becoming more cashless and where payments are being made digitally, payment gateways are simplifying and expediting payments. As of 2022, it is estimated that over 80 percent of United States purchases were made using a method other than cash. From 2020 to 2025, online payment transaction values are likely to grow more than 15 percent.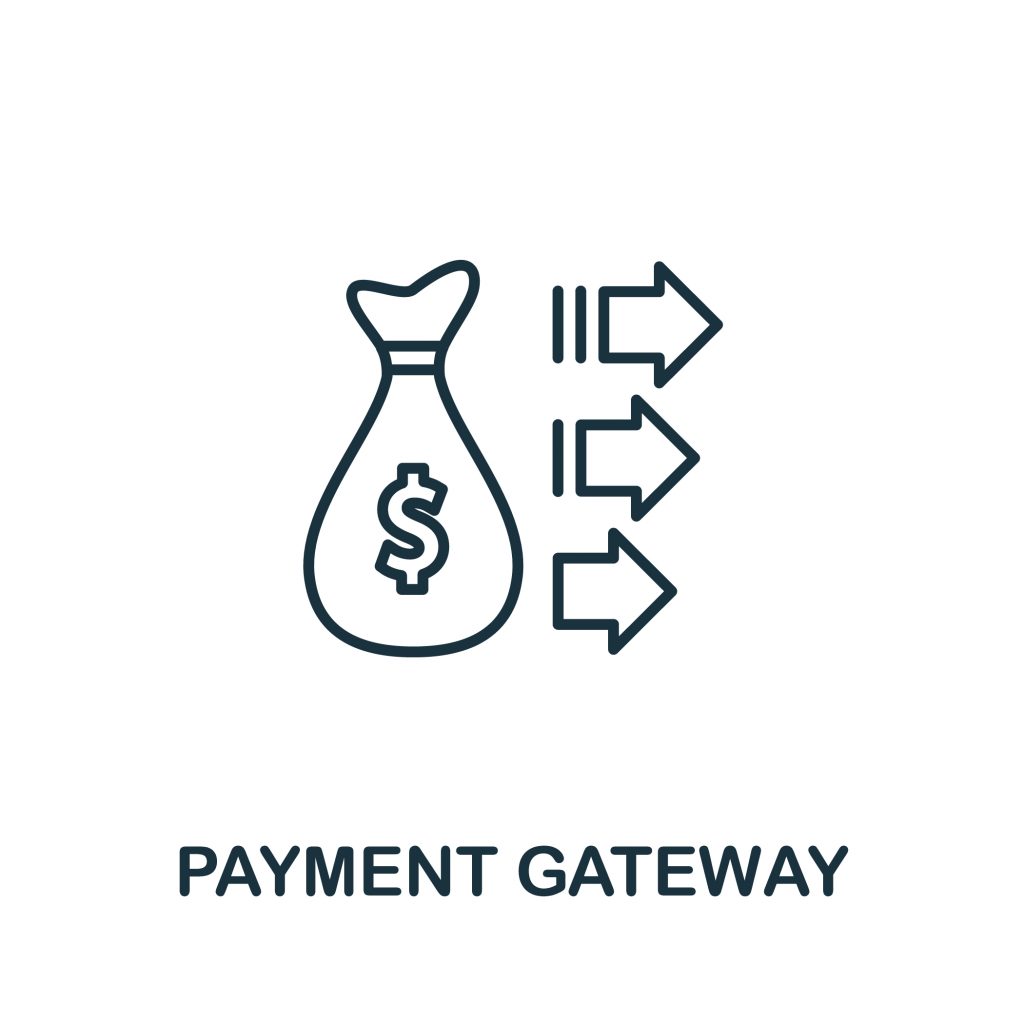 What Is A Payment Gateway Provider?
A payment gateway provider is a technology used by a merchant to accept a credit or debit card from a customer. This includes not only physical card reading devices in retail stores but also payment processing portals found in online stores.
How Do Payment Gateways Work?
Payment gateways act as the central part of the payment processing system, regardless of if you are making a purchase in the store or online. A payment gateway is a front-end tool that collects, transfers, and authorizes customers' data in real time to the merchant's bank to process the transaction.
Types Of Payment Gateway Options
There are three main kinds of payment gateways:
On-site Payments
Large-scale businesses use on-site payments on their own server, where the checkout experience and payment processing happen. The advantage of this is that you have control and responsibility over transactions.
Checkout On-Site, Payment Off-Site
With this method, checkout occurs on your site, but payment processing happens through the back end of the gateway. This method can simplify the payment process while increasing security. The downside of this is that you can't control the user's experience with the payment gateway.
Redirect
Redirects include options for alternative payment methods, such as PayPal. When the gateway takes the customer to the PayPal payment page to handle the transaction, it becomes a redirect.
A small business can use redirect gateways for the convenience and security of a large platform. Redirects offer simplicity to the retailer; however, that means less control for the merchant.
Limitations Of Payment Gateways
All payment gateways aren't equal. When choosing a payment gateway, you will need to understand that there are some limitations.
These limitations include the following:
1. Gateways Can't Accept All Payment Types
Many gateway providers like to advertise the universal use of their gateway, but they won't make it known that they can't accept payments from specific card issuers or portals. Before choosing a payment gateway, ensure you understand the payment types your customers use and the limitations of your gateway.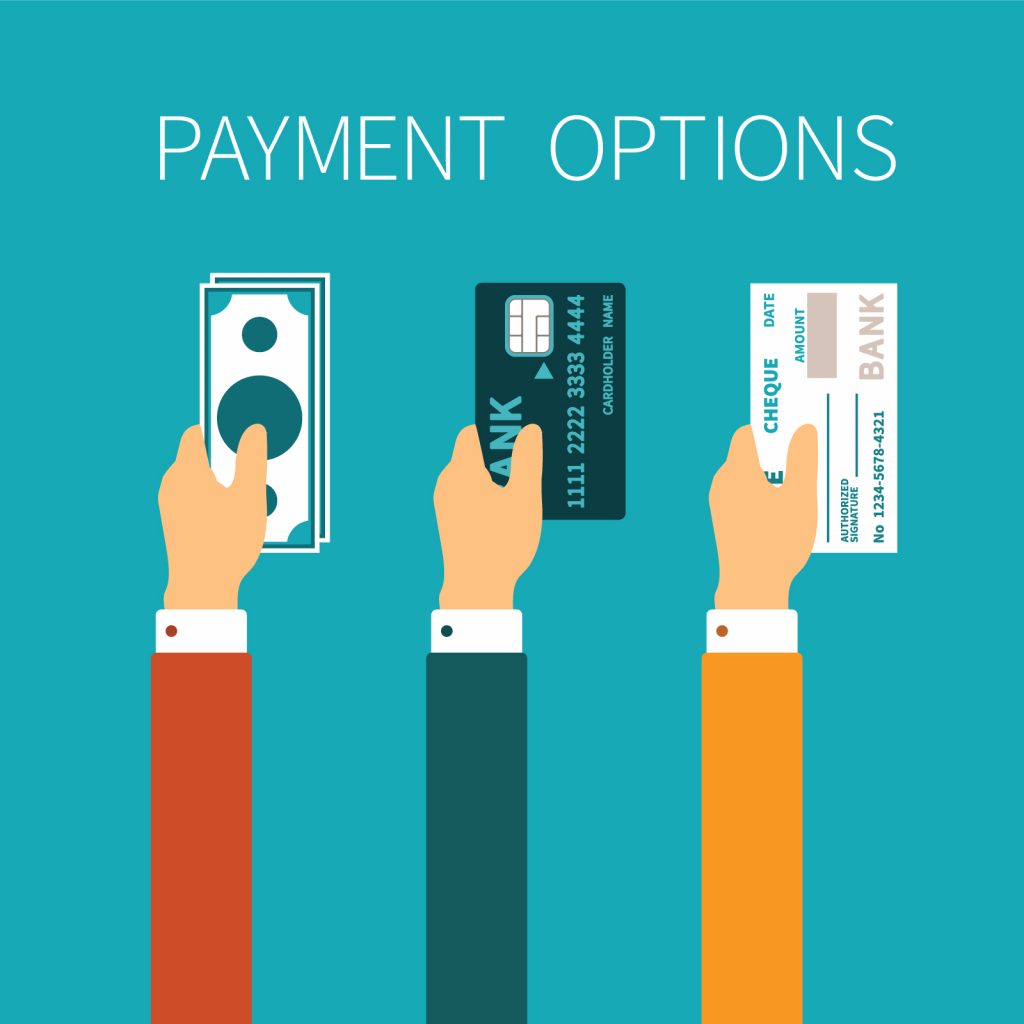 2. Not Always Options For International Shoppers
Merchants looking to capture an international audience need to ensure their gateway can work with several payment platforms and online stores. International shoppers may also experience higher prices. Many payment gateways charge fixed transaction fees for domestic or international shopping and some charge for cross-border transactions.
3. Security Issues
In a digital world, security is a crucial concern. Although a high-quality payment gateway should be secure, there are some security issues to consider:
Data Breaches: TLS encryption helps payment gateways to handle processing data such as card information, and once data is on the server, it is at risk.
Mobile Payment Issues: Although you can ensure the security of the transaction, you can't control who has access to your customer's mobile devices.
Malware: Malware that infiltrates user accounts and passwords and sends authentic appearing transactions through payment gateways while the purchase is fraud.
How To Choose A Secure Payment Gateway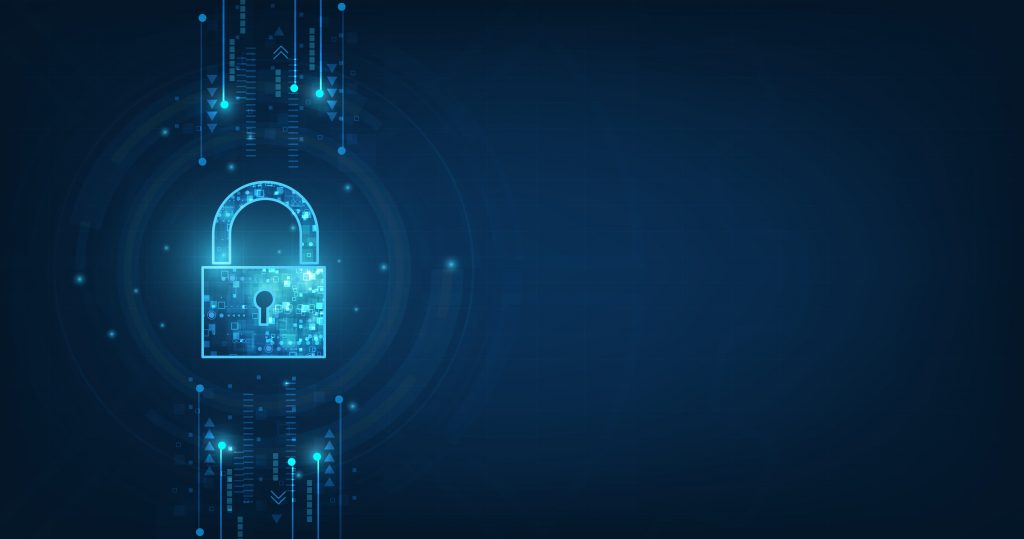 When selecting a payment gateway, there are several things to consider, but security is the most important. 55 percent of consumers say that security is an essential part of their online experience, and 49 percent want a business to have more visible security in place.
To choose the correct payment gateway, ask yourself the following questions:
1. What Payment Methods Do Your Customers Use?
One of the most fundamental questions to consider is what payment methods your customers are using for transactions. If you stack payment gateways or facilitate payment types they can use, you will have fewer security risks and fewer customers lost.
2. Will The Gateway Work With Existing Technologies?
Before choosing a payment gateway for your business, it is crucial to consider how well its APIs integrate with the current technologies that you are using. Selecting a gateway that is separate from your technologies will slow down payments and complicate the process.
3. What Fee Does The Payment Gateway Charge?
The costs of fraud can add to your fees. If the payment gateway's low cost is outweighed by the money you need to spend on extra security and fraud detection, it isn't worth the investment. Consider your payment gateway fee and if the security they provide is worth the cost.
4. How Secure Is Their Encryption?
To ensure that the encryption of the payment gateway is secure, you will want to choose a PCI-compliant option. The payment card industry data security standards are a system of standards to uphold security protocols over the internet.
5. What Is The Gateway's Reputation?
With over half of the customers wanting to see visible security at checkout, using a payment gateway they can trust is crucial. Avoid payment gateways that have subpar security histories and focus on a large payment gateway that has an established reputation. Brand recognition can work in your favor by providing your customers with trust while shopping.
6. How Flexible Is The Gateway?
Flexibility is an important factor when considering a payment gateway. A payment gateway that offers more payment options such as credit cards, mobile options, and more gives customers more options when purchasing items online.
The Benefits Of Stacking Payment Gateways
You can reduce or even eliminate the weaknesses of various payment gateways by stacking them. Stacking payment gateways works by using multiple payment gateways on E-commerce platforms to maximize the payment options of your customers.
There are other benefits, including:
1. Easy Checkout
Allows customers to choose what they want when they want it. Using payment gateways that have Visa and Mastercard options cover most of the bases, but some customers use alternative cards or make specific payments from separate accounts. Stacking payment gateways can give them even more payment options at the checkout.
2. A Second Option
Certain customers don't have credit cards. By stacking payment gateways, you can give customers the option to pay with alternative payment options such as Google Pay, Apple Pay, and more.
3. Optimize Payment Stack
Using multiple payment gateways allows you to optimize your payment stack to increase conversion rates, reduce declined transactions, and ensure that transactions are processed in the best possible way.
Optimizing your payment stack routing usually falls into one of these three categories:
Success-Based Routing: Success-based routing focuses on reducing transaction failure and managing price conditions, geography, and other factors.
Health-Based Routing: Health-based routing focuses on the uptime and speed of the payment gateway.
Business-Rule-Based Routing: Business-rule-based routing focuses on factors like card brand, issuer, and payment method.
4. Business Innovation
Having more than one payment gateway gives your business the option to support a new business model, such as a monthly subscription billing model, if one payment gateway doesn't support it.
5. Geographic Coverage
If you are trying to expand your business internationally, having multiple payment gateways can be a benefit. Having multiple gateways allows your business to direct transactions to the gateway that best supports specific regions.
6. Backup Gateway
Even the best payment gateways can have downtime. If you are limited to a single payment gateway, outages can be detrimental. By working with more than one gateway, you have multiple options if one payment gateway is down.
7. Analytics Control
Payment gateways lack certain features, such as privacy analytics. The type of data that you get from each payment gateway also varies from one to another. By using multiple payment gateways, you can have a more extensive range of features and increase your ability to dive into data analytics.
Final Thoughts
Having a better knowledge of the price, benefits, and security of payment gateways puts your business in a better spot to choose the right payment gateway for you. The best payment gateways help your business provide security, options, and a great shopping experience for consumers.
Bankful is the best payment gateway you can choose for your business. They offer a secure and seamless checkout experience for consumers. Bankful also offers fraud tools, accepts many payment options, including cryptocurrency, has the ability to integrate with your existing software, and is affordable.
Check out Bankful today and set your business up for success!