Payments are crucial to any successful business. Choosing a smooth payment gateway is an essential part of this, especially if you do business online. Payment gateways give your customers a simple and user-friendly shopping experience.
Shopify is an eCommerce website where many businesses host their storefront. A Shopify payment gateway is a payment portal within Shopify that allows customers to transfer money when they make purchases from your store. Choosing the right payment gateway for your Shopify account can increase efficiency for both you and your customers.
What Is A Shopify Payment Gateway?
A Shopify payment gateway is a type of payment gateway that allows Shopify merchants to process payments from customers. Payment gateways are crucial to any online store. They facilitate
transactions between the business and their customers for simple payments.
Why Do You Need A Payment Gateway?
The payment gateway protects both your Shopify business and the customer by offering secure Card payments online and in-person if using a POS. The Shopify payment gateway ensures that the customer's payment data is sent to the merchant securely.
Types Of Shopify Payment Gateway Options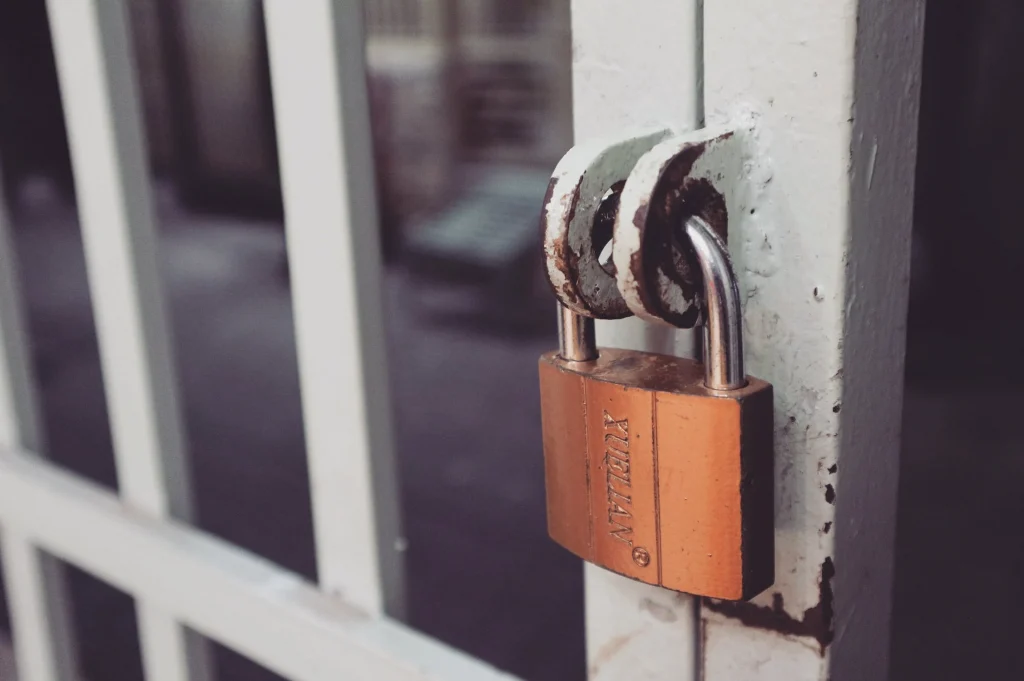 There are three options for a Shopify payment gateway including:
Hosted Gateway: Hosted gateways or redirect payment gateways work by taking customers off your site to an outside payment gateway when a customer makes a purchase. Once the transaction has been completed, they are then taken back to your Shopify store.
Self-Hosted: Customer payment information is collected on Shopify before being sent to the payment gateway on the back end. The payment is then processed off-site.
Non-Hosted: Non-Hosted Shopify payment gateways, the merchant collects and processes the entire transaction on the site. This is a more common option for enterprise businesses because it is a more technical option that requires ongoing maintenance and support.
Critical Parts Of E-commerce Payment Processing
E-commerce payment processing can seem complicated, but it's easily separated into three parts, including:
1. Payment Gateway
Payment gateways transfer payment information from customers to a merchant's bank account. They work as the middleman between your Shopify store, where the customer enters their payment information, and your payment processor to process transactions.
2. Payment Processor
A payment processor gets the payment data from the gateway, confirms that the customer has the funds to process the transaction, and moves the money between the customer's and the merchant's account.
3. Merchant Account
Merchant accounts are business bank accounts that let companies accept and process electronic payments, including credit cards and debit cards.
All online businesses need a merchant account to be able to accept electronic payments. Different merchant accounts have various transaction fees. The merchant's bank and the business form merchant accounts through an account agreement that specifies all of the terms of the account. These terms include:
The per-purchase cost the bank will charge
Established fees with the card processor networks
Monthly or annual fees charged for the merchant account
Factors To Consider When Choosing A Shopify Payment Gateway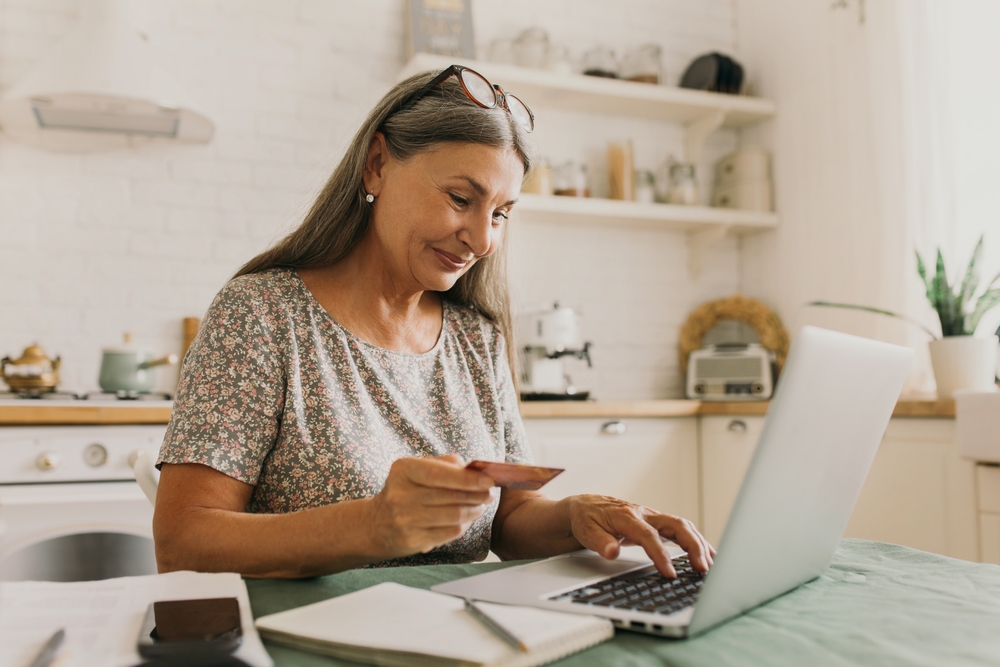 A Shopify payment gateway plays a crucial role in the processing and management of online payments. It authorizes the credibility of the transaction before sending money to the seller's account and ensuring a secure transaction. The payment gateway also verifies the client's account, calculates tax amounts received, and performs AVS checks.
Here are a few crucial factors to consider when choosing a Shopify payment gateway:
1. Customer Shopping Experience
The payment gateway that you choose should make your customer's shopping experience simple and memorable and add convenience.
2. Location of Target Market
Specific Shopify payment gateways only work in particular locations. When choosing a payment gateway for your store, you will need to consider the location of your target customers.
3. Transaction Fees
The transaction fees charged by the gateway provider are another essential factor to be aware of. These fees can directly affect your profit margin and product pricing. You will need to consider the rate per each purchase and the monthly payment if the payment gateway charges one.
Checking the Shopify payment gateway for transaction fees helps you to see if you are getting the best value for your money. Some payment options have higher transaction fees and no monthly charges, and others have low transaction fees with monthly costs.
You should check for other fees like settlement fees, annual fees, chargeback fees, anticipation fees, statement fees, and cancellation fees. You will need to consider all of these fees to gauge the overall cost of the Shopify payment gateway that you choose.
4. Accepted Payment Options
Choose a Shopify payment gateway that is compatible with most credit card and debit card providers, including Visa, Mastercard, American Express, and more. Other payment options include net banking, UPI, wallets, and pay-later options.
Offering your customers a large number of payment options further improves the customer's experience and helps you to provide alternatives in case of downtime with a specific payment method.
5. Worldwide Accessibility
One advantage that a Shopify payment gateway can give you is the ability to sell to customers worldwide. You want to ensure you are choosing a payment gateway that offers international solutions for the potential growth and expansion of your business. This provides you with the ability to provide a payment method that works for your current audience and future audience.
6. Fraud Detection Features
With fraud prevalent among online businesses, you will want to choose a Shopify payment gateway that is secure. The gateway should enhance the quality of your customer's purchases and prevent fraud with fraud detection features.
7. Easy Integration
Choose a Shopify payment gateway that is simple to integrate with your Shopify store. Multiple payment providers offer no-code integration solutions, which will enable you to handle the process without the need for a tech team.
8. Payment Settlement
Settlement is the process in which money paid by your customer is transferred to your merchant account. For small and medium business owners, settlement can be a critical issue. Choose a payment gateway that offers the option to reduce your settlement time or has a quick payout time.
The ability to instantly receive payments to your merchant account will help your business to avoid cash-flow issues.
9. Refund Processing Time
When a customer requests a refund of a payment from your Shopify store, this can take time. Choose a Shopify payment gateway that offers quick refunds. Quick refunds provide your customer with a better experience and gain their trust.
10. Payment Dashboard
Data makes making business decisions more manageable and gives you insight into the performance of your business. It is crucial that you choose a Shopify payment gateway that has a dashboard with analytics and real-time data to gain insights into business performance.
11. Customer Service
The Shopify payment gateway you choose should have a dedicated customer service team that you can reach anytime you have issues. It is crucial that your payment gateway has a good reputation for handling settlements, refunds, and chargebacks.
12. Transaction Success Rates
A low transaction success rate can cause a business to lose up to 30 percent of its revenue. The lack of a smooth checkout experience for your customers and failures in the payment system can lead to transaction failure.
Choose a Shopify payment gateway that has a high transaction success rate. This lets you know that your customers will have a smooth checkout process and successful transactions.
No Shopify payment gateway is the correct solution for every business. Each payment gateway has its benefits and drawbacks that make them suit certain types of companies or business sizes better. The Shopify payment gateway that you ultimately choose depends on the features you need for your business and your budget.
Final Thoughts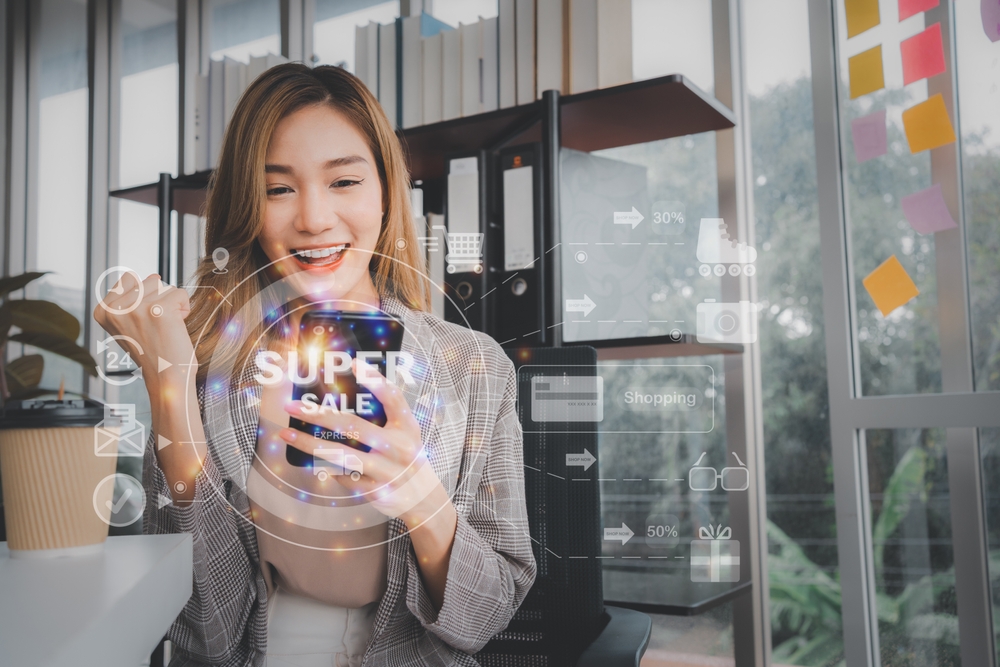 The best Shopify payment gateways help your business provide a secure, convenient, and memorable checkout experience for your customers. The payment gateway you choose is crucial to the success of your business and accepting payments.
Bankful is the best payment gateway to choose for your Shopify store. Bankful offers a secure and seamless payment experience for your customers and allows you to accept payments at anytime. Bankful offers subscription billing, fraud tools, a number of payment methods accepted including cryptocurrencies, and dozens of integrations.
Check out Bankful today and get your Shopify store up and running in no time.