Any business that accepts electronic payments needs a payment gateway system for the process. A payment gateway system is a virtual counterpart to a physical card reader. With fraud on the rise in the online environment, payment gateway systems help to minimize the risk to your business through online transactions by verifying customer information and preventing fraud.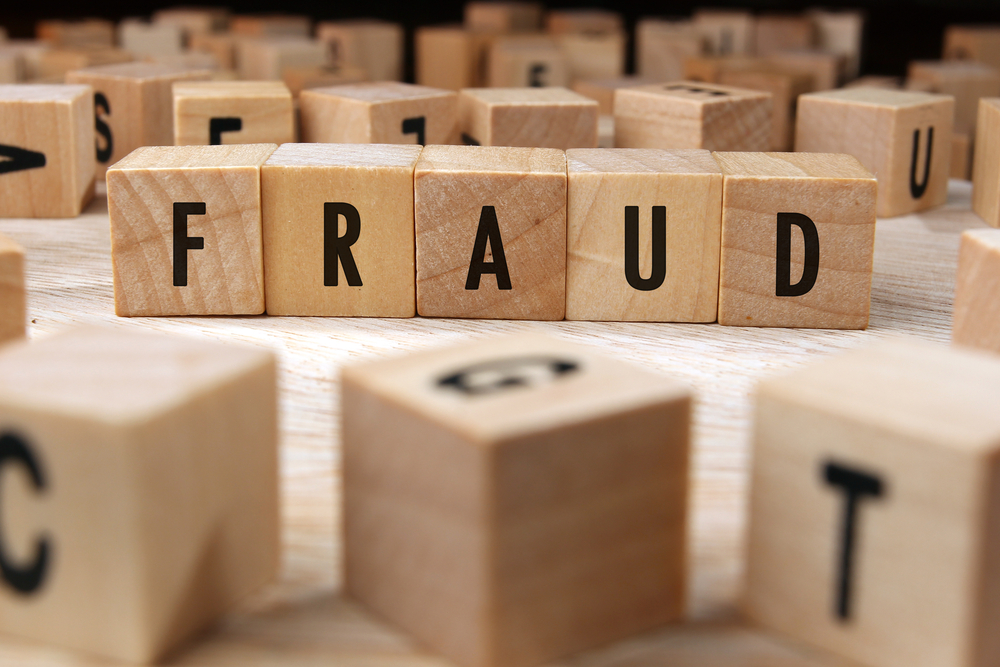 What Is A Payment Gateway System?
A payment gateway system is a technology that processes transactions by sending card information from the customer to the merchant. The system then shares the payment acceptance or decline with the merchant.
The payment gateway system works as the middleman between the merchant and the customer to simplify the card payment process. The system also protects sensitive payment data with data encryption.
Why Do You Need A Payment Gateway System?
You need a payment gateway system to provide both a secure and seamless experience to your customers by allowing them to complete transactions through several different channels and payment options.
A high-quality payment gateway system also saves you money by eliminating the need for vendors and streamlining operations with integrations.
How Does A Payment Gateway System Work?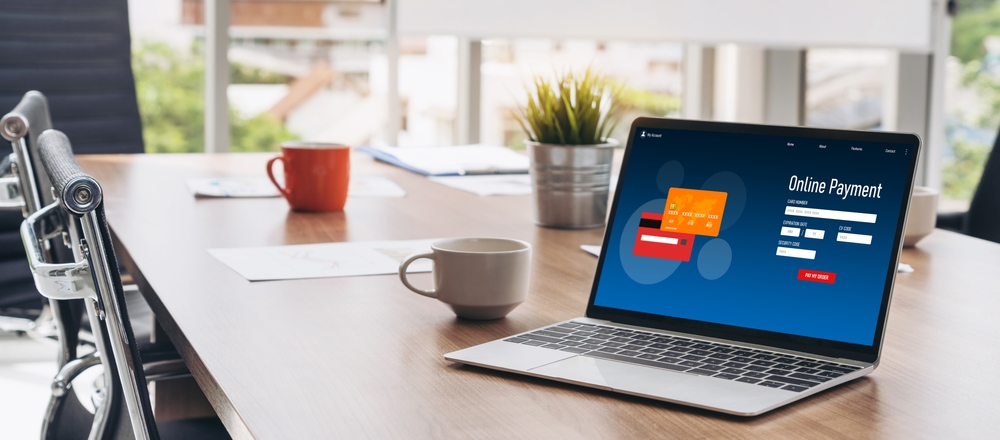 The transaction flow is the same whether using a virtual or physical gateway; however, online payments use digital capture files to store data.
This is the process of how a payment gateway system works:
The customer initiates a card payment via the merchant's website or on-site card reader.
The payment gateway system then transfers the transaction data to the merchant bank and identifies which card provider issued the customer's card, and then directs the data there.
The data is sent to the issuing bank for the customer's card, and sends the transaction data to the right credit card network.
The customer's bank executes fraud detection measures to verify the authenticity of the transaction and ensures that the customer has enough credit in their account to complete the transaction.
The customer's bank either rejects or approves the transaction and passes the information back via the credit card network to the payment gateway system and the merchant bank.
At the end of the day, the merchant submits a batch for every card transaction to receive the funds from the customer.
Types Of Payment Gateway Systems
There are several types of payment gateway systems, including:
Hosted Payment Gateway System
A hosted payment gateway system sends the customer away from the checkout page of your website. When the customer clicks on the gateway link, they are taken to the payment service provider's page. The customer then submits their payment data, and after payment is complete, they are sent back to the merchant site to finish checking out.
Self-Hosted Payment Gateway System
With a self-hosted payment gateway system, the customer's data is collected within your site. After requesting the customer's details, the data is collected and sent to the website of the payment gateway system.
API- Hosted Payment Gateway System
An API-hosted payment gateway system requires customers to enter payment data directly on the checkout page of the merchant's website, and transactions are processed through an application programming interface.
Local Bank Integration Payment Gateway System
The payment gateway system redirects the customer to the website of the payment gateway, where they enter their data and contact information. The customer is then sent back to the merchant's website after completing payment, and the payment notification information is sent when the redirect occurs.
Payment Gateway System Features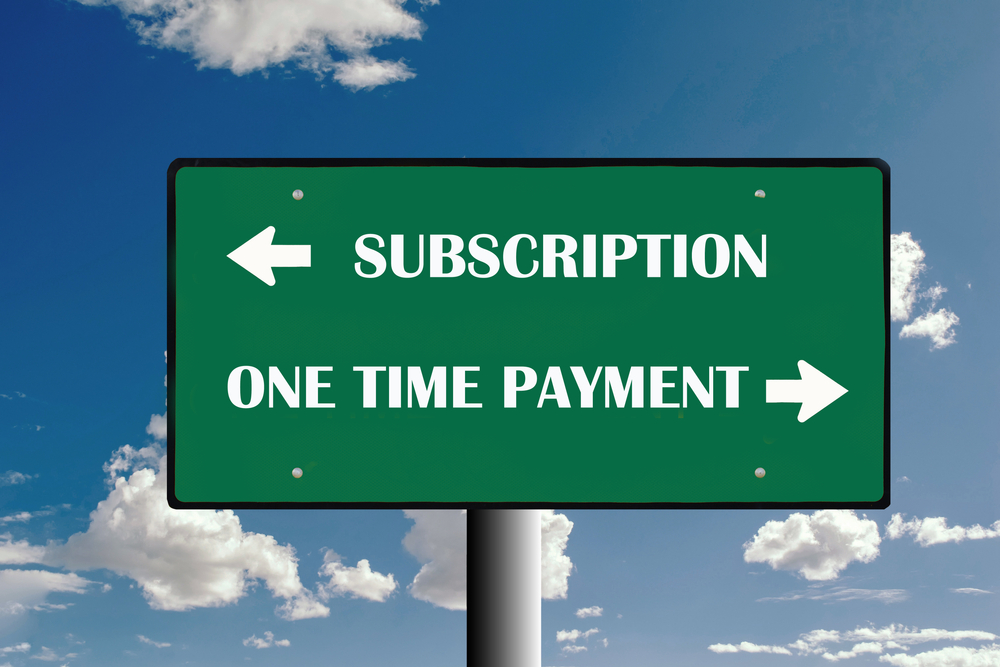 Payment gateway systems offer several useful features, including:
1. Fraud Protection
As technology advancements occur, so does the skillset of cyber criminals. It is essential to use innovative fraud protection to prevent fraudulent charges and ensure the transactions you are accepting are legitimate.
2. Tokenization
Tokenization helps to ensure card security. It protects customers' sensitive information from the moment it enters your website and during transfers to the card network.
3. Recurring Payment Options
The payment gateway system can establish a payment schedule of recurring payments that is beneficial for both the customer and merchant and ensures that payments are delivered on time. This can improve customer retention and cash flow and provide flexibility to your customer.
4. Software Integrations
Software integration options with the payment gateway system allow you to operate your business to ensure better accuracy, save time, and modify current software platforms.
5. Hosted Payment
A hosted payment form is a safe way to receive card payments without using a shopping cart. By hosting the form, the payment gateway system ensures transaction data doesn't move through your platform, which can decrease your liability and minimize your PCI scope.
6. Virtual Terminal
Most payment gateway systems provide a virtual terminal. A virtual terminal allows you to convert your computer into a POS system with an internet connection and gives you the ability to process payment over the phone or email. A virtual terminal doesn't require any software installation; you just sign into the payment gateway to start receiving ACH, card, mobile payments, and recurring and one-time payments.
Limitations Of A Payment Gateway System
Choosing a payment gateway system also means certain limitations, including:
Gateways Can't Accept All Payment Types: Even though most payment gateway systems accept a variety of payment options, they don't accept all payment forms. Some payment gateway systems may be limited to taking certain payment types in specific locations. Ensure that the payment gateway system you choose can accept the kinds of payment options that your customers frequently use.
Foreign Shoppers Can Lack Payment Options: If it is the goal of your business to attract a large international audience, you must ensure that your payment gateway system can manage those payments. Some payment gateway systems offer the ability to accept a variety of global currencies and payments, while others don't.
Security Issues: A high-quality payment gateway system is expected to be secure; however, there are some security issues to consider, including malware that processes passwords within user accounts still has the capability to process valid looking transactions over secure payment gateway systems, mobile transaction security because you can't control who has access to the user's device, and data breaches.
How To Choose The Best Payment Gateway System
Payment gateway systems can sound complex, but when you choose a trusted and experienced payment gateway system, it doesn't have to be.
Choosing a payment gateway system that is PCI compliant ensures security for your business and your customer. Choosing a payment gateway system that offers flexible payment options will benefit your customer and your business. Lastly, choosing a payment gateway system that provides your customer with a seamless checkout experience that they trust will help you to retain customers and increase revenue.
How Can You Start Receiving Payments?
To start receiving card payments with a payment gateway system you will need a merchant account, a business bank account, and a payment processor.
The merchant account is a holding account to receive payments from the payment processor than transfers the money to your own bank account. The merchant account temporarily holds the money to reduce recalled payments.
There are two types of merchant accounts including:
Dedicated Accounts: A dedicated account is set up individually and is similar to  bank account. Generally, you will have more control over this account to negotiate rates, set custom holding times, and more.
Aggregate Accounts: With an aggregate account, the money is held in a commonly shared account with other businesses. These accounts are easier to start but you will have less control. 
The payment processor provides the payment gateway system to allow your business to accept online or card payments.
Final Thoughts
The best payment gateway systems help your business provide a secure and seamless checkout process for your customers, and the gateway you choose is critical to the success of your payment process.
Bankful is the best payment gateway for your business and customers. Bankful offers a secure and seamless payment experience and allows you to accept payments at any time from anywhere. Bankful offers subscription billing, fraud tools, and a number of payment methods accepted, including cryptocurrencies.
Check out Bankful and get your payment gateway system set up to accept secure payments today.