As of 2022, 46 percent of online purchases in Australia were paid by card. By comparison, cash and bank transfers were less prevalent among online customers, with 11 percent of online purchases being paid for with bank transfers and just three percent with cash.
If you are planning to accept payments in Australia, you will need a quality payment gateway that can accept the cards that Australians typically use.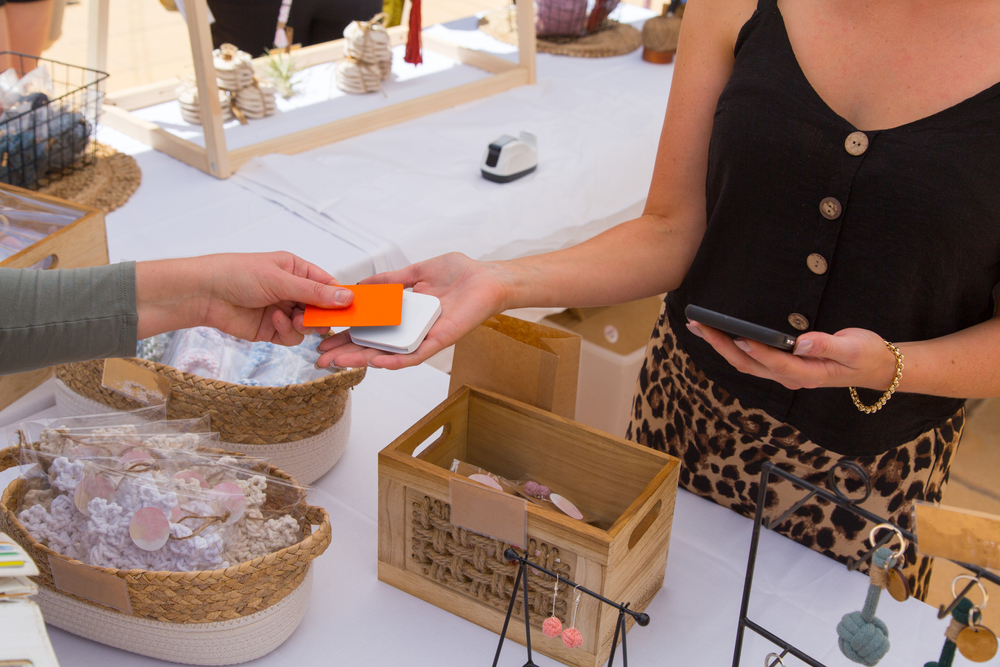 What Is A Payment Gateway Australia?
A payment gateway is a technology that allows merchants to accept credit and debit cards for payment online or in-store. An Australian payment gateway is a payment gateway that can be explicitly used in Australia.
How A Payment Gateway Australia Works
Here is the breakdown of how a payment gateway works:
When the customer is ready to checkout, they are sent to the payment page of your website. Most gateways offer different options for a checkout page.
The customer types in their card information on the payment page, including name, card number, card expiration date, and CVV number. This information is then passed to the payment gateway.
The payment gateway uses encryption to hide the card details and send the data to the customer's bank.
The customer bank sends the information to the card issuer, and a layer of fraud checks is performed.
The card issuer authorizes the transaction or declines the transaction based on the fund's availability and validity of the account and sends that information to the customer's bank.
The customer's bank sends the approval or declines to the payment gateway and then to the merchant.
Once the authorization is completed, the merchant captures the amount of the purchase from the buyer to the merchant account.
The customer's bank collects the payment and puts the funds on hold in the merchant account until it is settled.
This entire process happens in just seconds and is convenient for the merchant and the customer.
Why Do You Need A Payment Gateway?
When an online transaction happens, the customer's card isn't physically present. Due to this, you can only depend on the card information that the cardholder puts into the system. There is no way to know if the customer is using their own card or committing fraud.
With online payments, the risk of fraud is higher, and this is where a payment gateway comes in handy. A payment gateway protects your customer's payment data by encrypting it and communicating the information to the merchant to mitigate chargebacks and fraud.
Payment gateways can also help you prevent closed accounts, insufficient funds, or people using expired cards.
Types Of Payments Commonly Used In Australia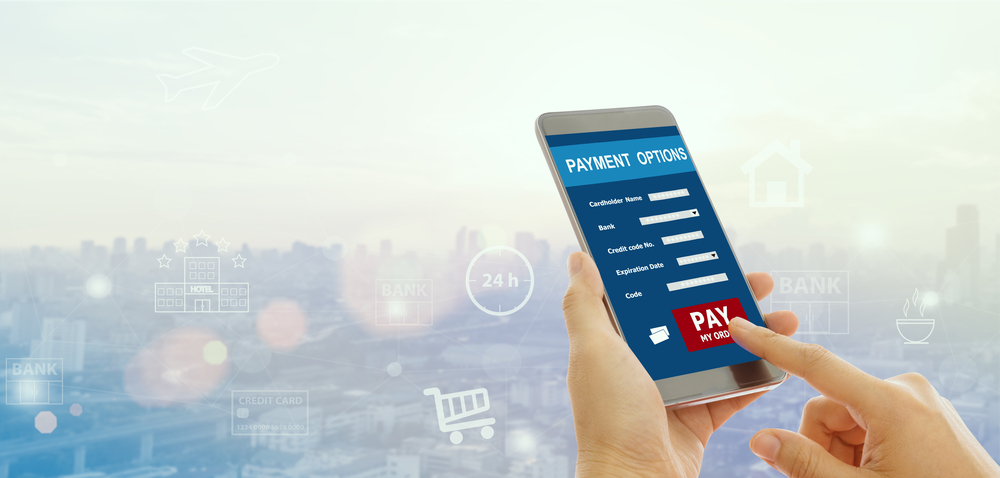 1. Credit Cards
Australia commonly uses Visa, Mastercard, and American Express. However, they also use high-end credit cards that have point rewards systems.
2. Debit Cards
Debit cards are one of the most used payment methods in Australia. Their primary function is to allow cardholders to swipe their cards to be directly charged and deducted from their accounts.
3. Bpay
Bpay is the most common payment option used in Australia. If you have an Australian bank card, you can use Bpay. Bpay is a bill payment system developed by central Australian banks. There are over 45,000 Australian banks that support BPay.
Bpay is regarded as a symbol of safety in Australia and has a good reputation. Many Australians use Bpay to pay everyday things like utility bills.
4. POLi Payments
POLi Payments is an online payment business based in Australia. POLi is the most commonly used payment channel in Australia besides credit cards. It is a leading online payment system.
As long as the customer has a bank account in a bank that is connected to POLi, it can be used for payment.
5. PayPal
Paypal is another standard payment system used in Australia. Paypal is an online payment process that allows individuals and businesses to make online payments safely, conveniently, or through email. PayPal is considered the safest online payment system.
6. eWay
eWay is an Australian payment system that occupies 20 percent of the online payment market in Australia and allows transactions in five countries. eWay processes billions of dollars in payments from tens of thousands of businesses annually.
7. Osko
Osko is a real-time payment platform created by Australian banks. Osko uses a pay ID system to make payments. You can apply for your own unique PayID with the bank and use it for mobile or online banking and enter the ID when paying online.
8. Apple Pay
Apple Pay is a mobile payment and electronic cash service that can only be used with Apple products such as iPads and mobile devices. Apple Pay allows payments with several contactless terminals and allows you to store debit and credit cards and store cards in the Wallet app.
What To Look For In A Australian Payment Gateway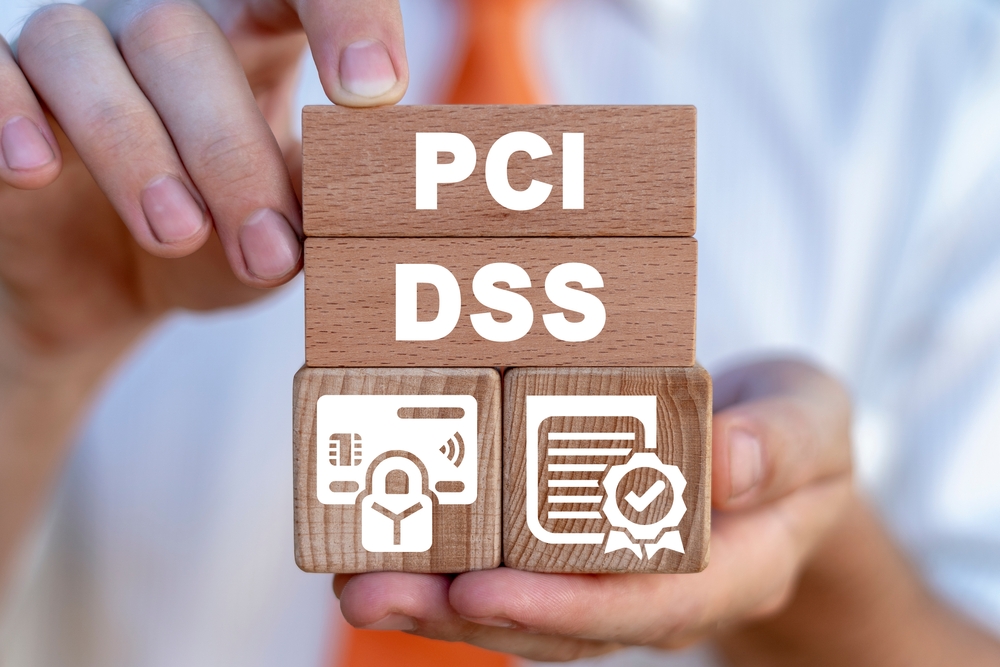 When choosing a payment gateway Australia, it is crucial that it meets your needs and allows your customers to pay how they want.
If you are selling directly from Australia to various international locations or selling from other locations to Australia, there can be some extra features to look out for.
Let's explore some of the options you should look for in an Australian payment gateway:
1. Security
It is a crucial requirement when choosing a payment gateway in Australia or anywhere worldwide to provide security to your customers. Choose a payment gateway that is a Level-1 PCI-DSS. These gateways come with a set of requirements to maintain a secure environment for customers when accepting payments.
2. Compatibility
Compatibility with eCommerce sites is an essential factor for Australia because online shopping has become commonplace. It is crucial that your payment gateway is compatible with various shopping carts.
3. Recurring Payments
If you deal with recurring billing or offer a subscription-based business, it is crucial to find a
payment gateway that supports recurring payments.
4. Compatible With Your Business
Even in Australia, not all payment gateways work with every business. Before selecting a payment gateway, ensure that they can work with your business type.
5. Supports Multiple Payment Methods
If you don't have the preferred payment method of your customer at checkout, it can cause them to abandon their purchase. It is crucial that you choose a payment gateway that supports payment methods that Australians use, such as credit cards, debit cards, Bpay, POLi payments, and more.
6. Fees
Transaction fees and other fees charged by a payment gateway can make or break your budget. Some payment gateways also charge monthly or annual fees and can charge currency conversion fees for international transactions.
Before choosing a payment gateway, consider all of these fees included to ensure that the gateway is within your budget.
7. Merchant Accounts
A merchant account is another requirement for accepting online payments. When an online payment is collected through the payment gateway, the funds are then sent to the merchant account.
Some payment gateways offer a merchant account included with their payment gateways, and others don't. Choosing a payment gateway that offers a suitable merchant account can save you a lot of time and money in the long run.
8. Gateway Reputation
When choosing a payment gateway, you will also want to consider the gateway's reputation. Do they have a positive or negative reputation with customers, and why? Choosing a payment gateway that is reliable and trustworthy can be crucial to your business's success.
9. Customer Support
Unfortunately, even if you do everything right, issues sometimes come up. When these issues happen, how quickly they are resolved can make the difference between losing or keeping a customer.
Choose a payment gateway that offers 24/7 support with multiple ways to contact them and ensure that they have a fast average response time.
Final Thoughts
The best Australian payment gateway can provide your customers with a seamless checkout experience, provide security, support multiple payment methods that many Australians prefer, and provide compatibility with primary online shopping methods.
Bankful offers an Australian payment gateway that is completely PCI-DSS compliant for security, offers integrations with Shopify and other popular online retailers, provides you with the ability to accept ACH, mobile, check, and card payments, and more, the ability to customize your payment methods and offer a seamless customer experience, and more.
Check out Bankful today and start accepting payments from Australian customers.