Merchant Payment Gateways Explained – And Why You Need One
In an increasingly competitive business world, it's important to give your company every advantage. Having the right payment gateway plays a huge role in today's business operations. Essentially, a payment gateway is what keeps the payments ecosystem running smoothly. It not only enables online payments for your businesses, but also provides the level of convenience customers today expect and prefer.
What is a Merchant Payment Gateway?
A merchant payment gateway is an essential tool in tackling the complexities of online payment processing while ensuring a seamless and secure checkout experience for your customers. Essentially, a payment gateway acts as a bridge or middleman between you (the merchant) and your customer. It acts as an interface between your website and their acquirer, allowing information to flow back and forth securely. 
The payment gateway's transaction processing technology captures, stores and transmits your customer's card information to the acquirer. The result – the notification of whether the payment has been accepted or declined – is then passed back to the customer. Throughout this exchange, the gateway is responsible for protecting your customer's sensitive payment data using data encryption.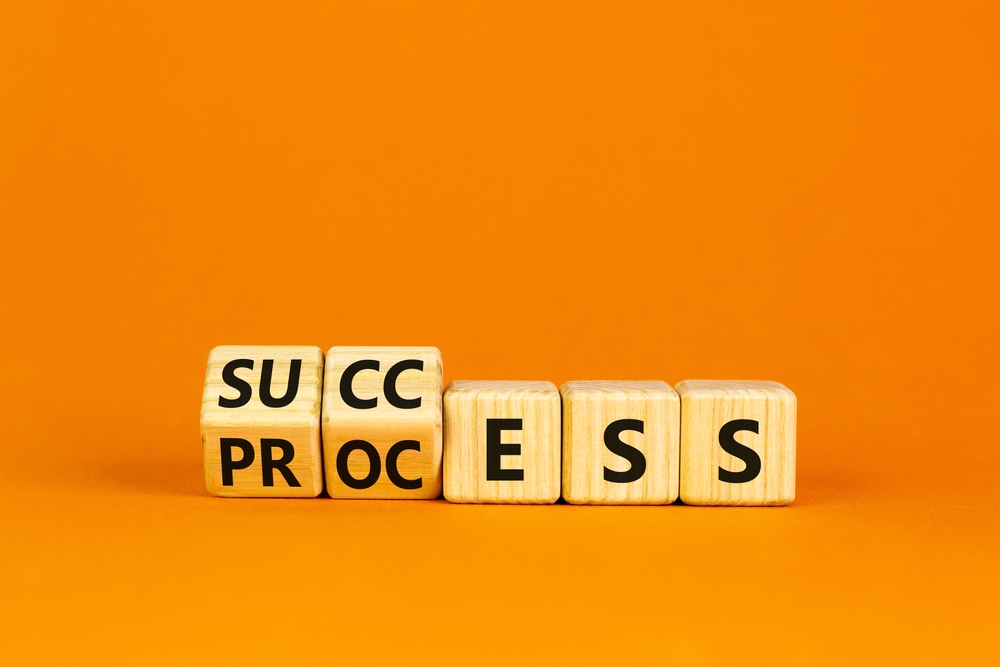 How Does a Payment Gateway Work?
Now that you have an understanding of what a payment gateway is and why it's a must-have for merchants today, let's take a closer look at how the process works from start to finish. 
Step 1 – Once your customer chooses the products/services they wish to purchase, they are directed to the payment page of your website. (Most payment gateways today will offer different options for a checkout page, so you can tailor options to match your business' unique needs.)
Step 2 – The customer then enters their debit or credit card details on your site's payment page. This information includes the cardholder's name, the card number, card expiration date and card verification value (CVV) number. (Depending on your preferred integration (e.g. hosted payment page, server-to-server integration, or client-side encryption), these details are securely passed on to the payment gateway.)
Step 3 – The payment gateway encrypts the card details and performs fraud checks before the payment journey continues on to the acquirer. The acquirer sends the data to the card schemes, where another layer of fraud checks takes place before its passed on to the issuer for authorization.
Step 4 – The payment gateway then receives the approval or decline message from the acquirer. Based on this message, the merchant either provides a payment confirmation notification or asks the customer to input a different payment method.
Step 5 – If approved, the payment amount is collected from the issuing bank and the funds are put "on hold" in the merchant account. The actual/final settlement will happen based off of the original agreement between you (the merchant) and your payment service provider.
In short, you and your customers both benefit from adding a payment gateway. While this process involves many moving parts and activity behind the scenes (as seen in the steps above), the entire gateway journey takes just a few seconds to complete. Adding the speed, convenience and security customers today expect during the checkout process.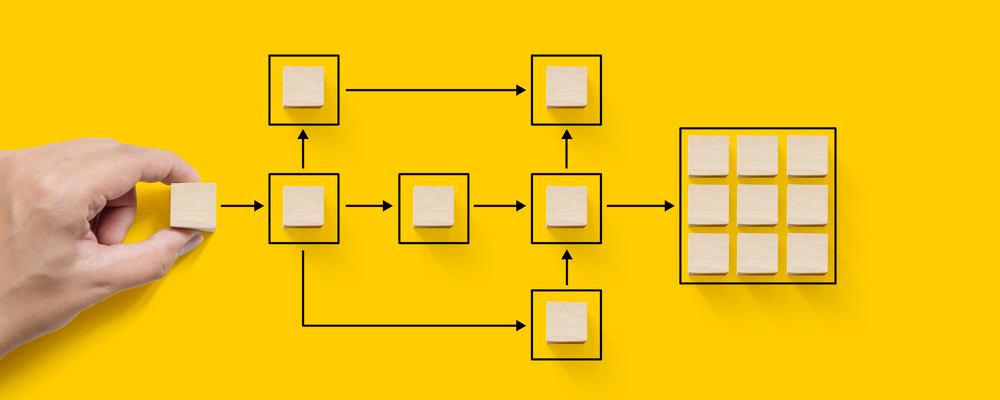 The Moving Parts of a Payment Gateway
Here's a closer look at the moving parts, the key players, in the payment gateway process:
The merchant – The online business that delivers digital or physical products or services. Payment processors refer to these businesses as "merchants" and offer products that help them run smoothly.
The customer – Also known as the "cardholder", this individual is purchasing goods or services from the merchant and initiates the transaction in the payment process.
The issuer – The entity (bank, credit union, financial institution, etc.) that issues payment cards on behalf of the card schemes.
The card schemes – The entities responsible for enabling payments between merchants and card issuers.
The acquirer – Also referred to as the "acquiring bank", the acquirer processes card payments on behalf of merchants. Their main role is to ensure card payment data is routed securely.
The payment gateway – The technology behind the authentication and secure transfer of payment data between various parties in the transaction process.
What's the Difference/Relationship Between Payment Gateways and Merchant Accounts?
If you're new to payment gateways, you might also be wondering what a merchant account is and what the difference is between the two. A merchant account allows your business to accept and process payments (essentially a business bank account). Without one, you would be forced to operate in cash only. As previously mentioned, a payment gateway connects your merchant account with payment processors. To operate smoothly and securely, your business needs both.
Critical Questions to Ask When Evaluating Payment Gateways
Before choosing a gateway, there are critical details you need to know that will impact your business' future growth. Here are just a few of the questions you need to ask:
Does the payment gateway support the countries/currencies where you operate?
It's important to note that not all gateways support transactions in other countries or transactions in certain currencies. This will limit your ecommerce opportunities considerably. So make sure the gateway you choose supports the countries and currencies you expect to do business (or already offer products/services).
How seriously do they take fraud management?
Fraudsters today are relentless. According to recent research, three-quarters of merchants reported increases in fraud attempts and fraud rates in 2021. And the average cost of fraud management increased five-fold in just two years. And with more and more of the shopping experience and payment processing moving online than ever before, fighting fraud is a huge and constant challenge. 
Preventing fraud and managing the risk requires a strong and sophisticated approach. Your payment gateway should be your ally, working with you, not against. Find out what tools you'll have access to in identifying and preventing fraud. Also inquire about how closely the provider will work with you to implement best practices for mitigating fraud risk.
What can you expect in terms of the gateway provider's onboarding process?
Not all merchant payment gateways are created equal – and neither are their onboarding experiences. Find out how quickly the gateway provider is able to onboard new customers. For example, how many days on average does it take to go live? Inquire about the self-serve tools provided and what capabilities those tools have. And find out which banks they have a relationship with.
What is the gateway provider's reputation? How reliable are their services?
Spend some time reading customer reviews. What are they saying about the provider itself, the reliability of their services and their dedication to pursuing new technology? If your payment gateway runs into problems and you're unable to process transactions, you lose customers and money. You need to know the gateway is reliable and their support will fix service interruptions as quickly as possible.
Is the payment gateway capable of supporting new payment methods?
It's safe to say the world of payments is an ever-changing, fast-moving environment. New payment methods continue to emerge, and customer preferences and expectations shift with them. It's critical that your business has the tools it needs to keep up and fuel growth. Make sure the gateway you choose can support all the payment methods you need and has the ability to grow with your business.
The Real Cost of Payment Gateways
Gateways are a payment service typically provided for an additional fee by your payment processor. Most payment gateway providers are not incredibly transparent about the true costs of their services. So make sure you really dive into this key detail, ask questions and read the fine print. In addition to a per-transaction percentage fee, providers may also charge some (or all) of the following: monthly account fees, membership fees, PCI-compliance fees, initial setup fees, batch fees, refund/chargeback fees, etc.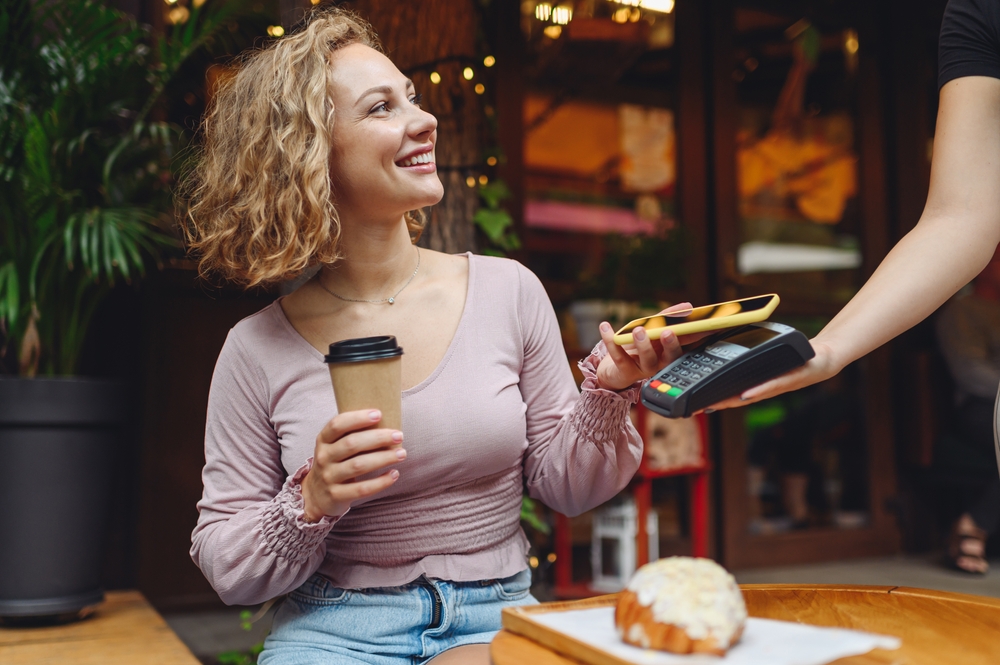 How to Choose the Right Payment Gateway for Your Business
Payment gateways and the payment process may sound complex. But your experience doesn't have to be. The key to a seamless payment process and business growth is partnering with a reputable, experienced payment service provider from day one. They should not only have years of experience in working with your industry and business type, but also have expertise in areas like fraud management. 
Before you sign, make sure you also consider any hidden fees or costs. It's also important to know how a payment gateway will fit into your existing solutions. Above all, find a provider that offers great support and chases improvements and trends that will fuel your business' growth for many years to come. Bottom line: the right merchant payment gateway is invaluable and provides countless opportunities.
Set Your Business Up for Success
Our team at Bankful has years of experience in helping merchants process payments quickly and efficiently. Our passion is helping growing businesses gain a clear understanding of merchant services like payment gateways, so they can provide a streamlined and engaging payment experience for their customers. Our solutions are flexible, easy-to-use and transparent.
Leveraging our customized payment gateway solution will help you deliver frictionless and safe checkout experiences for your customers and gain a competitive edge. (When working with EMB, you can also enjoy the benefits of having a high-risk payment gateway.) If you're ready to partner with a reputable provider and access a payment gateway, contact our team today.