Integrating Payment Gateway Bankful With 3DCart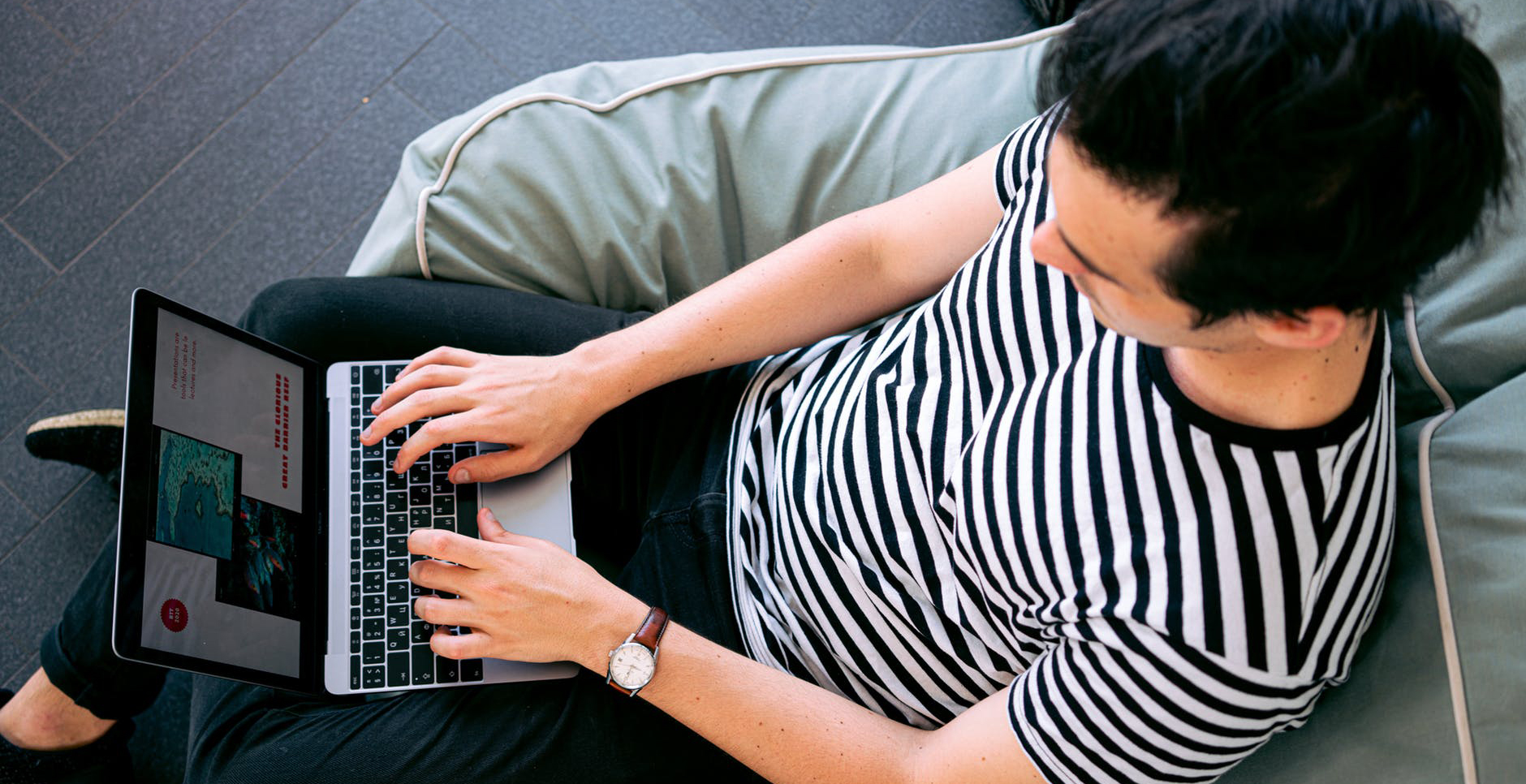 Bankful's partnership with 3dcart now allows recurring payments and fraud protection.
Bankful, with anti-fraud features like 3D Secure, is now available to Shopify merchants, in North America and globally. Merchants can integrate with their online store and commerce platforms such as Shopify.
Bankful has custom-built payment solutions, where you can sell your products on Shopify, while taking credit and debit card payments on the world's best e-commerce platform, Square.
The highly-rated eCommerce software company, 3dcart, has partnered with Bankful to accept credit card payments in real time via the 3dcart store.
Setting up Bankful as your online payment gateway within 3dcart is easy. Just follow these steps:
First make sure you set up an account with Bankful.
Next go to Settings>Payment
Where it says, "Payment Methods", click on "Select Payment"
At the top right of the page, click "+Add New"
Fill in your payment gateway parameters such as "Country/State", "Min/Max Order Amount", and "Customer Group", basically anything that applies to this payment method.
Select the payment method you'd like to add using the "Payment Method" drop down menu.
Once ready, simply click the "+Add Button" to add it to your store.
How To Integrate Payment Gateway Bankful with 3D Cart
Once the payment method has been created, it will then be added to your store's list of Gateways. You can click on the "Settings" link for the payment method so you can enter your account specific information with that particular method. (This information will be provided to you by the payment gateway service).
Some gateways utilize a username login or account ID. Others may use an account ID combined with a PEM file. Do check with your payment gateway service provider for these details.
To integrate Square payments within 3dcart. Follow these steps:
From the online store manager, go to the left-hand navigation menu and go to Settings>Payment.
Then click on the "Select Payment Methods" button under Payment Methods.
Within this page, you will see three sections labeled:
Recommended Payment Solutions
Payment Methods
Offline Payment Methods
To continue, in the "Payment Methods" section, you will see a button that reads, "Add New".
Click on the "Add New" button.
From the "Payment Method" drop down menu, scroll down until you find "Square"
Specify your payment gateway parameters such as "Country/State", "Min/Max Order Amount", and "Customer Group", as it applies.
Once ready, click "Add New".
The page will then refresh, and you will see the Square Payment Method added to your store along with a button that says, "Click to Connect with Square".
Once you click this button, and you will be automatically redirected to either log into your Square account or register/sign up for a Square account. Once complete, you will be redirected back to your Online Store Manager where you can complete the setup.
In Conclusion
The goal of Bankful was to address merchants with "complicated payment needs". It certainly addresses the problems that larger companies have been unable to resolve.